Cloud Storage
Your file storage and collaboration tool
Create files - Store files - Share files
Sync, share and collaborate. Work easily in teams on data from anywhere and on any device.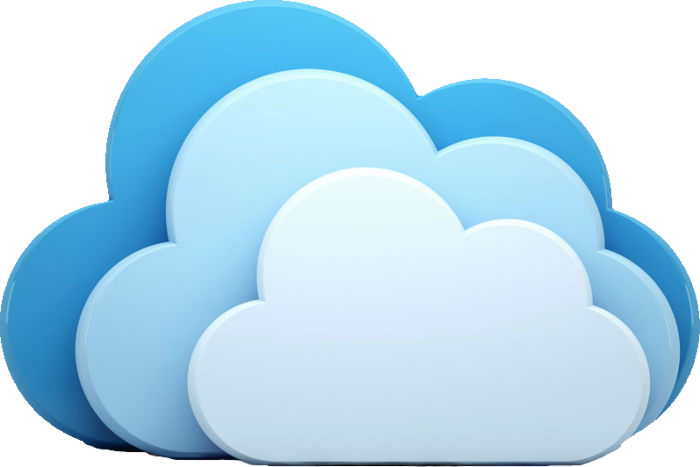 Looks just like a folder on your device
Multiple Devices - Multiple Users
Save storage and bandwidth using the Virtual File System.
Work together in secure clouds
Safely share files or folders with others outside of your network
Guest Users, File drop and Secure View
Within the context menu you can access the key features like creating public and private links
Note all prices listed on this site include Australian GST.  Non residents deduct 10%.
We want a reliable solution that helps us create a great customer experience when it comes to cloud storage.  
OwnCloud has a great list of features and is extremely easy to use and customisable.  It really is simple to use just install and use it like any other folder on your computer.  Owncloud is great for sharing files with individuals or groups, whether that is permanently or even just for a set period of time.  
Store your photos, videos documents and other files such as backup files  – anything really! File syncing across different computers, phones and tablets is seamless making this an ideal platform for home and business alike.