Video Conferencing
Meet and collaborate, work and educate.
With Big Blue Button!
Simple to use and engaging.
Stand alone or built in to your website and eLearning platform.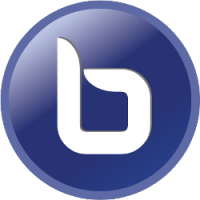 Video Conferencing Features
Adapt easily for business meetings, group collaboration, and online classes.
We think BBB is great for online classrooms  as well as business meetings.  Its easy to use on any device and the user experience is second to none.
Video conferencing technology like BigBlueButton will never replace great teachers or team leaders but technology like this in their hands is transformational.    
BBB integrates seamlessly into many platforms as well as offers a great standalone management dashboard.  We are able to customise it to your particular requirements.
Try is you won't be disappointed.
Intersted?
Get in touch and we can discuss the best pricing and use options for your situation
The Video Playlist below contains tutorials demonstrating the diversity and ease of use of Big Blue Button