Email
Personal Email that is fast, safe and spam free
Web POP and IMAP
KJHosting Business Grade Email
Easy to use
Ample storage options
Use with any popular email client
Import old email accounts
Set and go
Sync across all devices
Email alias
Calendar and Contacts included
No adds or privacy infringing 
Note all prices listed on this site include Australian GST.  Non residents deduct 10%.
Do you prefer to use
Google Workspace or Microsoft Office?
We can also facilitate the complete services of Google workspace and Microsoft Office as your email and business suite.
Talk to us if you prefer these options.
Starting at $132 per account.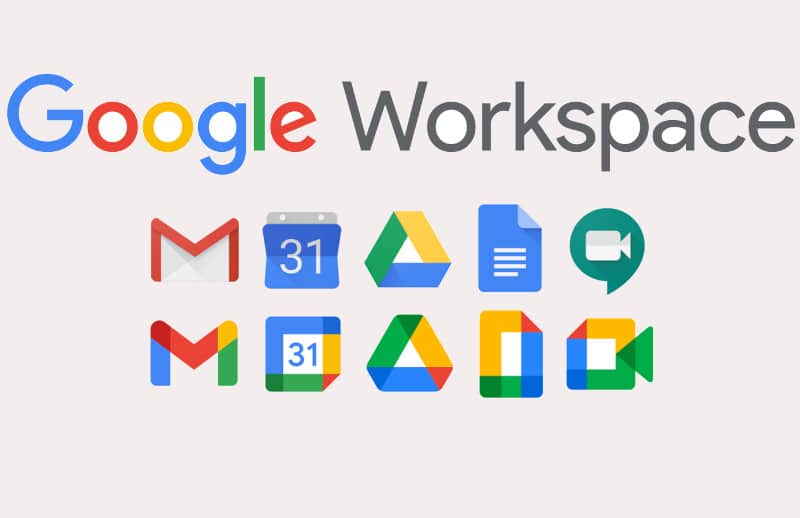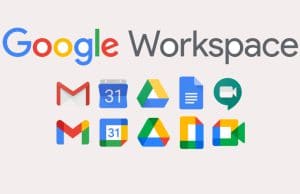 Google Workspace storage options 30GB, 2TB, 5TB (price on application)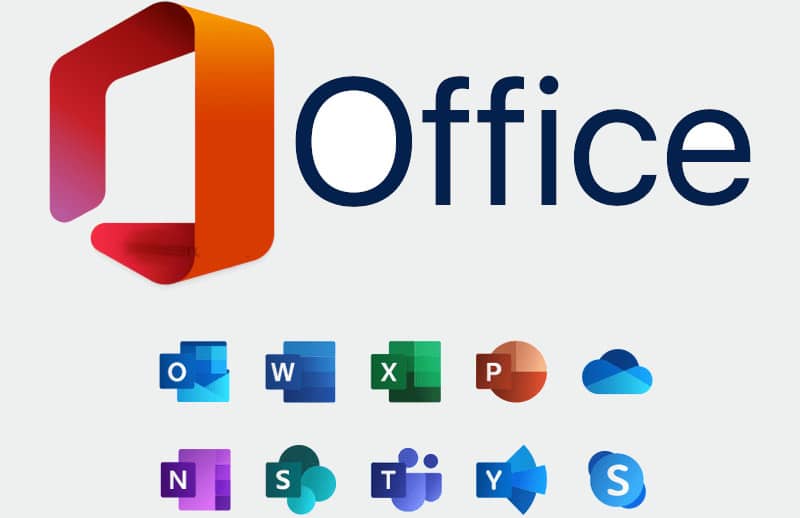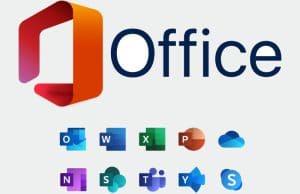 Microsoft Office Storage – 1TB  (price on application)